Find your team, enhance your career.
USS provides a number of different areas for career opportunities and growth. We pride ourselves around having fulfilling career pathways in which you are part of a very special mission to help prepare students to shape the future of the medical field. Whether you are in a functional role behind the scenes or in a student facing service role, our meaningful careers have a positive impact on the world in which we live. Be a part of making a difference – join our team.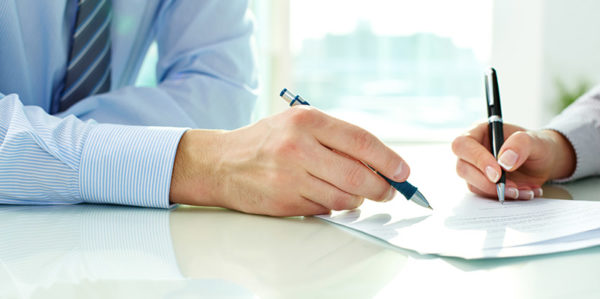 FUNCTIONAL SERVICES
Legal & Compliance: P

rovides legal services to University Support Services, LLC and St. George's University and their affiliates and maintains their corporate records. 

Human Resources:

Human Resources provides support in all areas pertaining to University Support Services employees.

Information Technology: Represents the future advancement of technology within

USS

and

St. George's

University.

Accounting: Responsible for accounts payable, cash management, month-end close, annual audits and external financial reporting for

USS and

St. George's

University. 

 

Financial Planning & Analysis:

Responsible for the annual budget process, management of financial performance against plan, ad-hoc financial analysis and internal financial reporting. 

Purchasing:

Responsible for procurement of all materials necessary to run U

SS, St. George's University and its other affiliates

. 

 

Facilities & Operations:

Liaises with building management teams and outside vendors to maintain comfortable and secure working environments in all facilities.

 

Growth & Strategy:

Supports the expansion of clinical and graduate medical education opportunities

for St. George'

s University students

across the United States and internationally.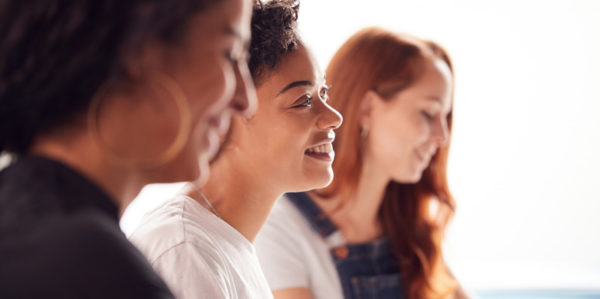 ST. GEORGE'S UNIVERSITY STUDENT SERVICES AND SUPPORT ROLES

Registrar:

Provides a wide range of academic and administrative services to

St. George's University

administration, faculty,

students

and graduates associated with records, registration, advising, licensing and graduation services. The Registrar department serves students directly and is responsible for the integrity, accuracy,

security

and confidentiality of academic records. The office aids in course enrollments, course offerings, student records, grades and degrees conferred.

 

Financial Aid:

Assists

St. George's University

students in obtaining financial resources to help meet their educational financial needs while assuring compliance with Federal and institutional regulations.

 

Student Finances: 

Responsible for all aspects of

St. George

's University

student accounts.

 

Office of Clinical Studies:

Serves

St. George's University

students in their clinical years by providing personalized one-to-one assistance on hospital placement, elective scheduling, residency applications, clinical file maintenance and graduation requirements.

 

Career Guidance and Student Development:

Assists

St. George's University

students navigate through postgraduate medical training and licensure procedures successfully and effectively.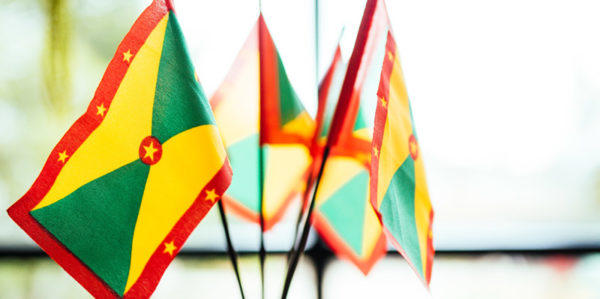 GLOBAL/INTERNATIONAL TEAM AND PROSPECTIVE ST. GEORGE'S UNIVERSITY STUDENT OUTREACH SERVICES

Student Recruitment, Admissions, Enrollment Operations:

Focuses on the

touch-points

and processes with potential

St. George's University

students from initial inquiry

.

Marketing, Communications:

Articulates the

St. Geo

rge's

University mission to the world. This includes all the publications and communications which forward the University's mission while conforming to the university brand externally as well as to

St. George's University

staff, faculty, alumni, and students.